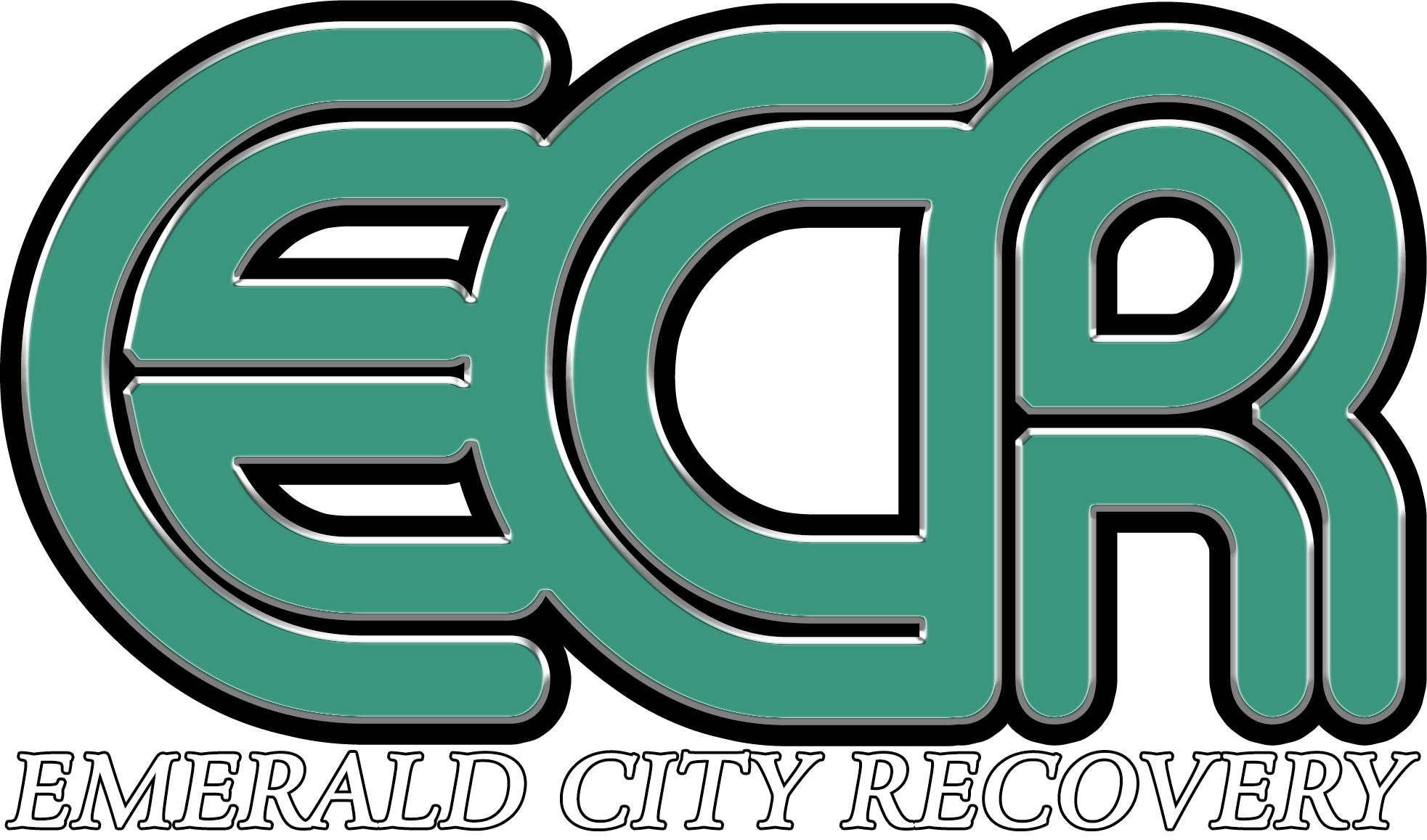 We Use Live Maps:
We truly understand our service area.
Addresses don't get lost or forgotten.
We use maps to Interact with orders.
Our office can dispatch in seconds!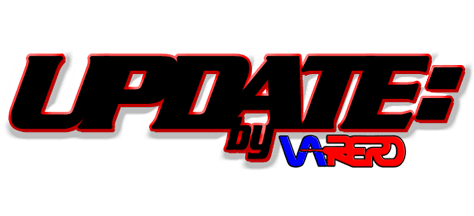 Our Efforts are Undeniable
We must get within 1 mile to Update.
GPS location is captured as Updates submit.
Updates don't exist without true field effort.
Our Updates are always 100% professional.
Our Clients Can:
Trust double GPS backed efforts
Receive real-time Update emails
Log in to add\review\edit orders for free
Interact with assignments via a live map