Commercial Asset Recovery in Washington!
Emerald City Recovery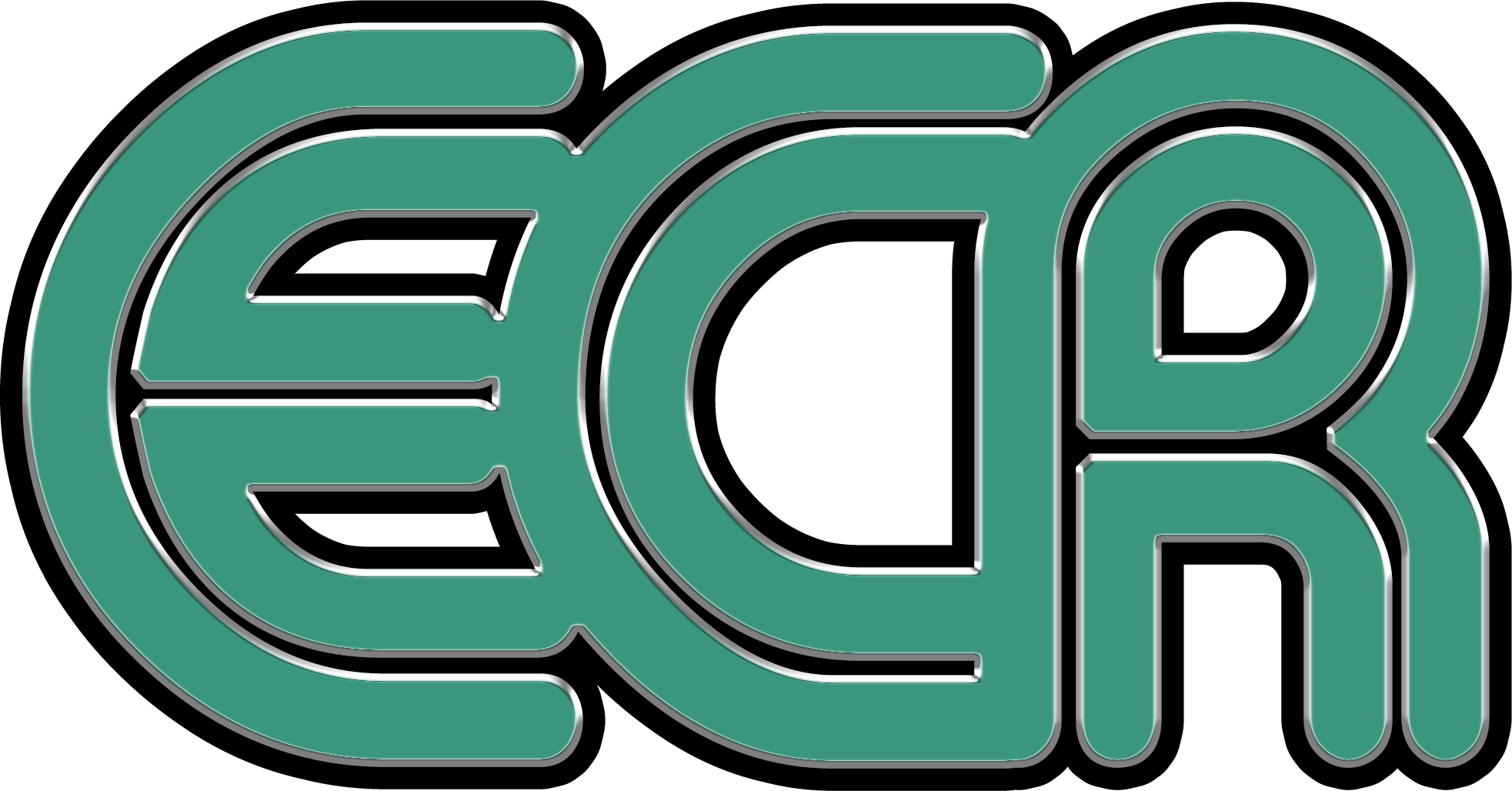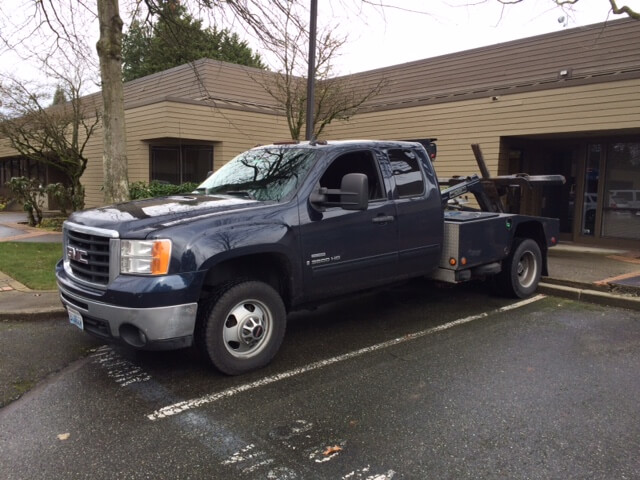 Professional Repossession Services
Insured, Certified & Digital
Emerald City Recovery provides commercial asset recovery services throughout the Everett, Washington area.
Leading the way!
No Cutting Corners
We are well known to provide professional collateral recovery services across many years with great focus on commercial assets.  When you need your collateral recovered for any reason, contact us to get the best service in this area.
Professional Insurances
Industry Certifications
Private, fully secured storage facitlity
Our Efforts are Undeniable
We must get within 1 mile to Update.
GPS location is captured as Updates submit.
Updates don't exist without true field effort.
Our Updates are always 100% professional.
We Use Live Maps:
We truly understand our service area.
Addresses don't get lost or forgotten.
We use maps to Interact with orders.
Our office can dispatch in seconds!
Emerald City Recovery
Professional Commercial repossessions in the Everett, Washington area!
Involuntary Repo
Voluntary Repo
Impound Recovery
Field Visit
In-House Skip Tracing
Detailed Condition Reports